Services We Provide
---
If you are a company looking to hire a car for a business meeting your officials have to get to. Then, you have landed on the right page. We have the most professional and patient chauffeurs who will drive to the destination with no hint of recklessness.
There is no better therapy than driving a car you love yourself and listening to the music of your choice and shunning out the hustle-bustle of the outside world. The best way to have some family time or spend time with friends is on road. Also, not to forget a romantic drive around with a special someone. Go ahead because we at Cabs India know exactly how it feels.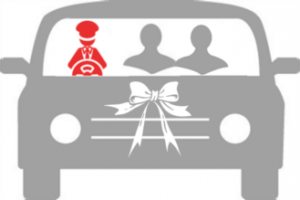 Since weddings are a beginning of new adventures let it began with a joyous ride. We'll help make your happiest day a little more special. So, sit back and relax as you are on the most composed ride of your life.